View our short
»Introduction to Howden« video
Our international specialist insurance broking network, Howden One, comprises our own Howden offices and trusted partner brokers. Partner brokers that share our values; local specialists who want to deliver first class service.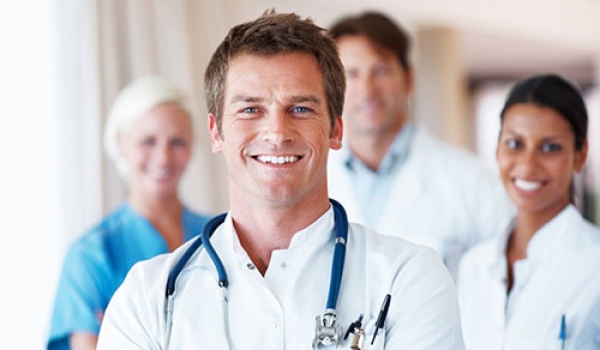 Health Insurance for companies and individuals
Get your best DHA/HAAD Coverage. We provide a qualified comparison plus a high Class Service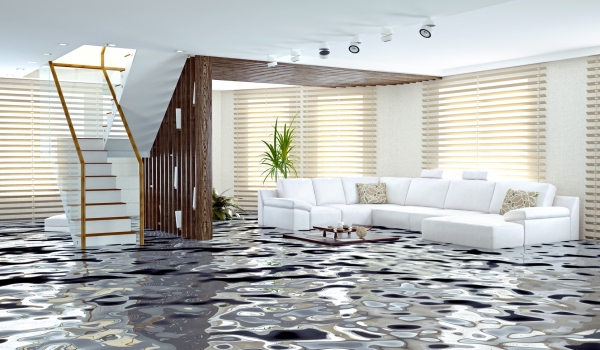 Fire / Household for companies and Individuals
Let us help you to protect your valuables in and around your property
A brief Introduction
An insurance policy for businesses, organizations and individuals that insures against damage to their buildings and contents due to a covered cause of loss. Such as a fire. The policy may also cover loss of income or increase in expenses that results from the property damage.
Types of Property Insurance
Fire & Allied Perils Insurance
Property all risk Insurance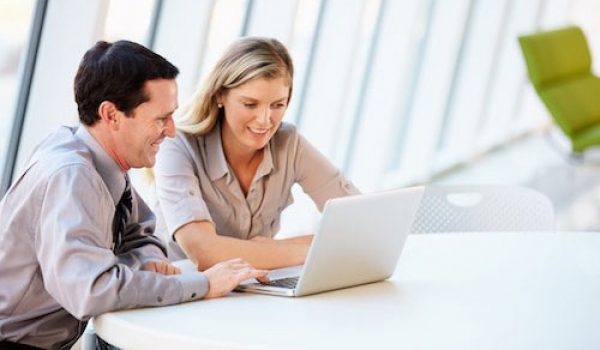 Indemnity / Liability for companies individuals
Important issue because you will never know what could happen until it happens
Indemnity Insurance Coverage
Legal liability arising out of profession of the insured individual or the insured company/firm due to professional misconduct or acts of negligence / omission or commission resulting into monetary loss to insured's clients.
Reimbursement of legal costs & expenses to defend claims, if incurred with the prior consent and approval of insurers.
Liability Coverage features
Coverage Features
• Insured's Legal Liability
• Towards Third Party
• For bodily injury / death
• For property damage
• Premises Liability
Additional Covers
• Tenants Liability
• Overseas non-manual business trips
• Food poisoning
• Liability arising out of lifts and dish antennas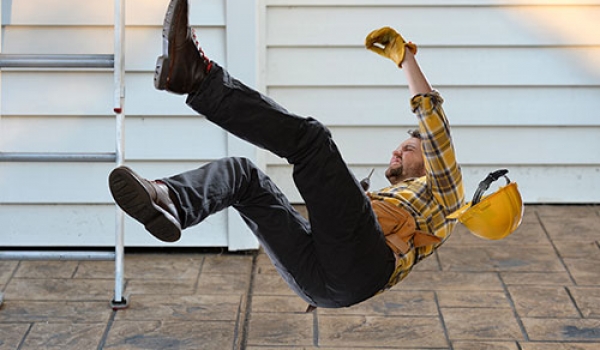 Contractor All Risk for companies
Coverage to protect your workflow
A brief Introduction
The Contractors' All Risk policy is designed to protect the interest of Civil and other contractors against the damage or destruction to the projects undertaken by them. The policy cover includes the projected sum insured, Contractors Plant and Machinery on site and the period of maintenance during which the contractor is liable under the terms of the Contract. The projects insured will include Commercial and Office building, Private residences, Hospitals, Warehouses,
Schools, Drainage systems, and Road Projects, Dams, Bridges, Power Hoses etc.
The coverage provided is on All Risk basis i.e., loss or damage caused by any reason exceptthose which are specifically excluded under the policy. Normally the coverage is against the following Risks:
Fire and Lightning
Natural Calamities including flood and indignation
Accidental Damage through constructions including caused due to negligence and human error
Causes of collision and impact
Subsidence land slide and rock slide risks
Third Party Liabilities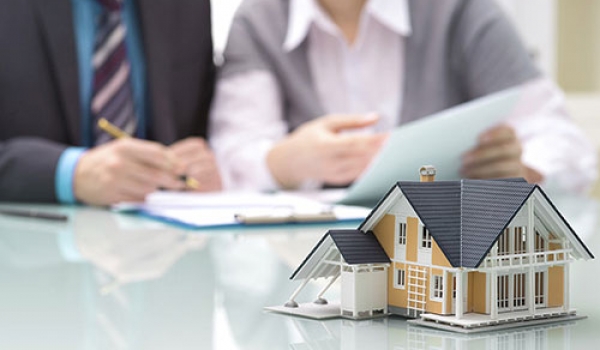 Life / Term Insurance for companies and individuals
Individual concepts to protect your assets and/or family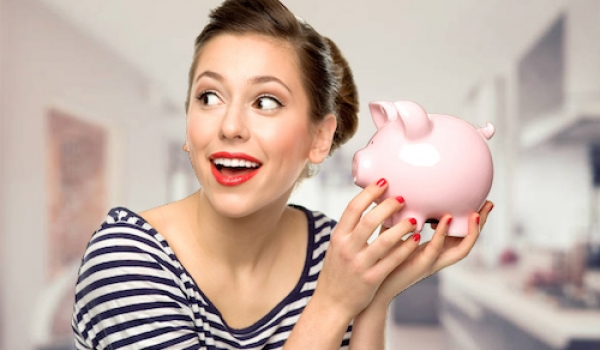 Pension / Savings Plans for Individuals
We are ready to analyse your targets and to provide products at its best.